TUFF Range Gas Cages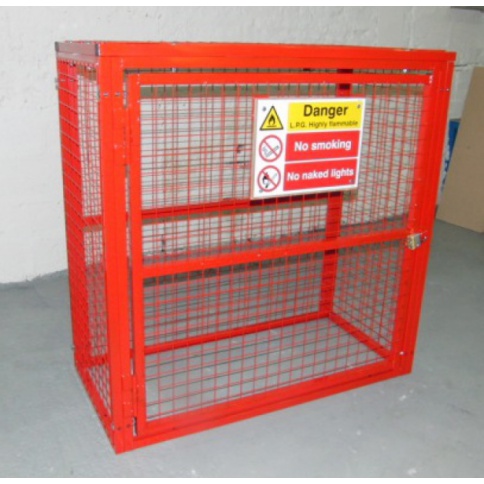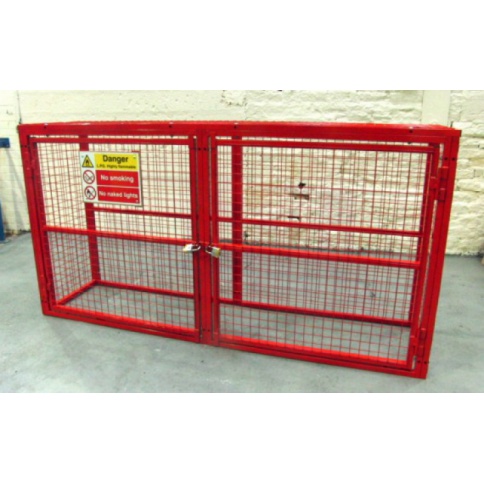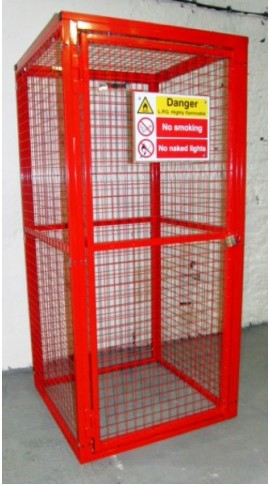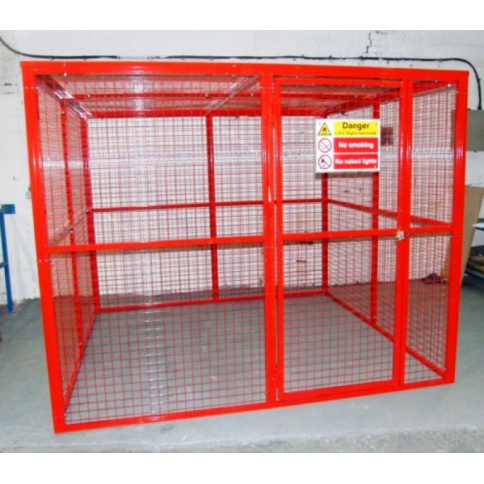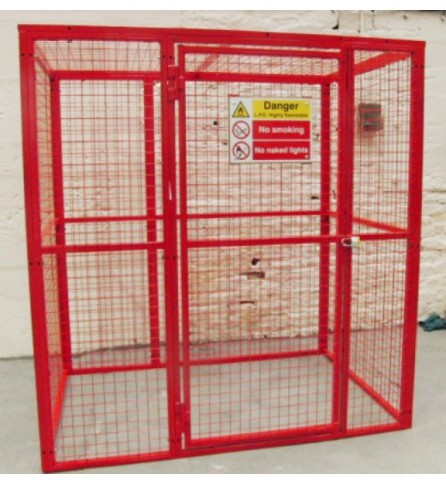 The storage of gas cylinders is not only a safety consideration but also governed by Health and Safety Executive regulations. Cylinders are often extremely flammable and must be appropriately and safely stored.
We supply a wide range of mesh cages suitable for the storage of gas cylinders. All of our cages conform to the requirements of the Health and Safety Executive.
Gas cylinder cages play an essential part in the safe storage and protection of gas cyclinders and provide a secure environment for gas cylinders and bottles when not in use.
Our wire mesh gas cylinder cages are designed to fit standard gas cylinders or bottles and enable quick and easy access whilst remaining secure when locked away.
Our gas cages are supplied complete with warning sign attached to the frame. Supplied flat packed for easy transport our gas cages are very easy to construct using only a spanner and rubber hammer.